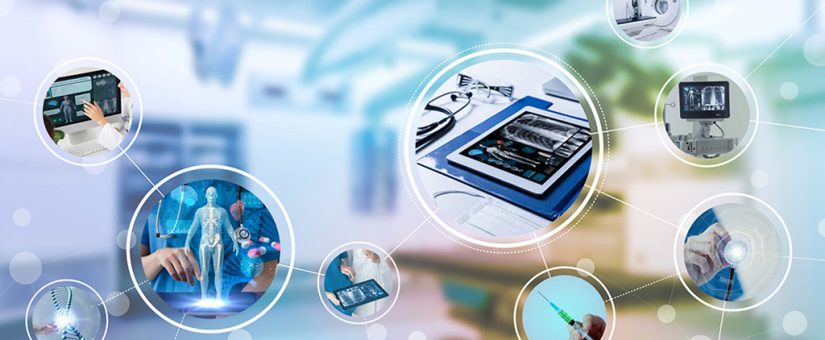 Posted by admin
On 7 June 2021
0 Comments
Remote monitoring: real life experiences
Webinar – 24 September 2021 – 9:00 – 11:30 am
Remote monitoring is a very topical subject and the experience of the recent pandemic has accelerated its development and highlighted its potential. AICRO will share experiences, critical issues and solutions through the testimonies of its members, who are daily engaged in the field.
The workshop is a valuable opportunity to share experiences in terms of remote monitoring in the field and in different settings: from the organisation of visits, to the focus by topic (e.g. drug management), from oversight or "site management", to follow-up and planning of activities.
The aim is to verify the limits and potential in each context, to exchange opinions on the most appropriate methods of organisation, to evaluate the most useful, usable and desirable technological means in the future. We will also tell each other about our experiences in terms of reactions at the experimental centres and real possibilities.
The comparison may be functional to identify feasible hypotheses for remote Source Data Verification, which is a topic still very much constrained by regulatory uncertainties.
The workshop is addressed to CRAs, CRA leads, PLs and all "clinical operations" figures in profit and non-profit research.
FOLLOW DETAILED PROGRAMME AND FORM OF PARTICIPATION