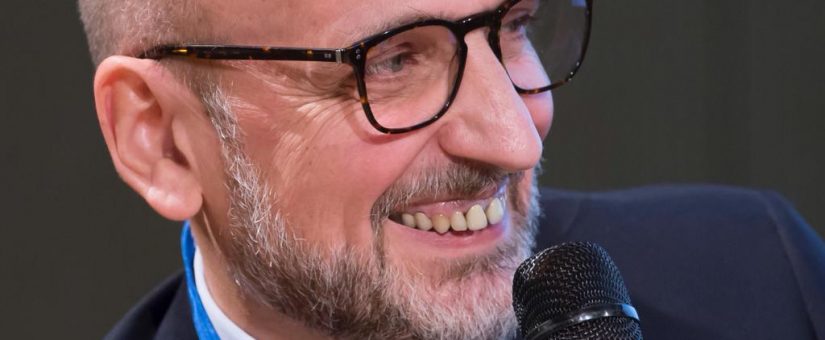 Posted by admin
On 26 January 2021
0 Comments
Joining forces, exchanging views and focusing on the active participation of all members for the benefit of all players involved in clinical research.
These are the objectives of the AICRO, which, during the Members' Meeting held on 25 January, renewed its posts by electing Fabrizio Forini as President.
Already active as a member of the Scientific and Organisational Committee and Chair of the AICRO Study Centre Team, Fabrizio Forini is Senior Director, R&D Solutions Head of Site Management at IQVIA – Italy.
He will be assisted in his commitment to serve the category by the Scientific Director, Elena Ottavianelli, and the Treasurer and International Representative, Stefano Marini, who confirm their positions within the AICRO Board.
"I would like to express my appreciation for what the Executive Board has done in recent years, giving an energetic impulse to the Association's activities," said Mr Forini, thanking the outgoing President for his excellent work.
"I am committed to carrying on with determination, energy and competence the work that the President of an association such as ours must do".