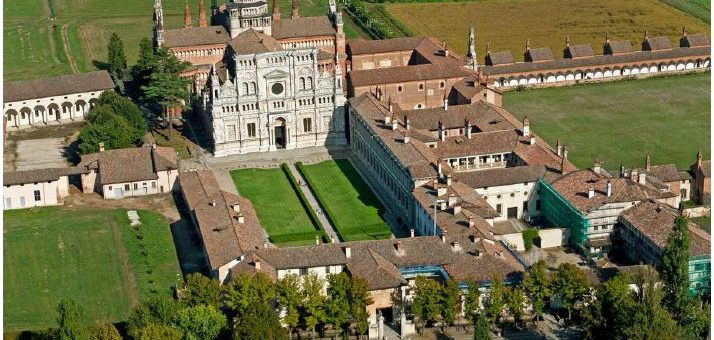 Posted by aicro
On 22 September 2021
0 Comments
CLINICAL RESEARCH: TOWARDS NEW REGULATORY FRAMEWORKS
The Fondazione IRCCS Policlinico San Matteo is organising the event entitled:
CLINICAL RESEARCH: TOWARDS NEW REGULATORY CONTEXTS – The regulation on clinical trials and medical devices: impacts and opportunities".
15 October 2021
Conference Hall – Ancient Village of the Certosa of Pavia
from 9:30 to 16:00
Regulation no. 536/2014 of the European Parliament and of the Council of 16 April 2014 on clinical trials on medicinal products for human use repeals Directive 2001/20/EC.
It is a measure that aims to create a uniform framework in the European Union for the authorisation of clinical trials by all interested Member States with a single assessment. A number of critical points remain, whose resolution is left to the individual Member States, such as, for example, the method of interaction with the Ethics Committees, the insurance coverage for both profit and non-profit studies, the ambiguity regarding the possibility of remunerating patients for the loss of earnings linked to participation in a clinical trial and not only the provision of a possible reimbursement of expenses, the need to harmonise national laws on informed consent and protection of personal data in vulnerable populations (minors, pregnant or breastfeeding women, subjects unable to give consent, trials under emergency conditions).
EU Regulation 2017/745 on medical devices entered into force on 26 May 2021 and introduces aspects with an impact also on clinical research.
The regulatory and cultural change we are facing, the respect of authorization deadlines, together with the need to generate robust and reliable data with priority respect to patient safety, will be from now on the challenge to make clinical research competitive in our country and in the European Union.
Participation in the event is free of charge and you must register online by 13 October 2021.
Link to access the programme and register for the event