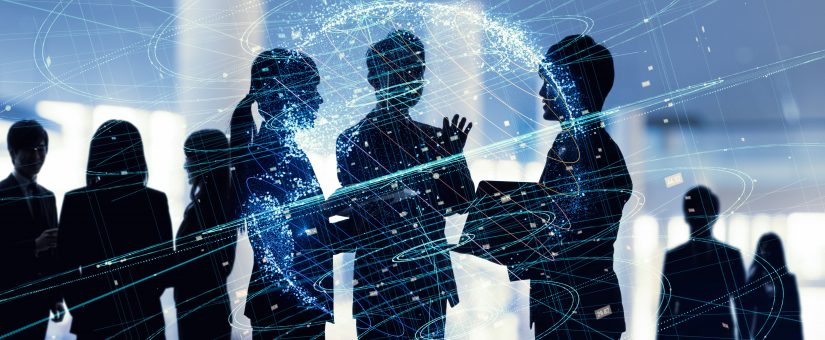 Posted by aicro
On 7 April 2021
0 Comments
The data collection aimed at quantifying the presence, in a sample of Italian hospitals, of professional figures (Clinical Research Coordinator / Data Manager in particular) supporting clinical research was recently concluded.
The project was carried out by the WG CTC of AICRO Associazione Italiana Contract Research Organisations in collaboration with the Federation of Associations of Hospital Internist Managers (FADOI), Gruppo Italiano Data Manager (GIDM), and Federation of Italian Cooperative Oncology Groups (FICOG).
The Working Group CTC ( Clinical Trial Center ), coordinated by Antoinette van Dijk ( Chair ) and Mariagrazia Felisi ( Co-Chair ) has as main objectives to promote the quality of research and to work together with the most important research centres to define and share aspects and criteria of importance for the quality of centres of excellence.
The survey carried out in 2020, with a reference period of 2019, was conducted according to criteria specified in a protocol on a sample of representative hospitals/research centres in Italy.
The purpose of the survey was to survey these professionals in order to try to obtain a picture of the current situation.
In the coming months, the data will be analysed in depth and will be fed back into a series of initiatives aimed at proposing actions for improvement and/or further study.