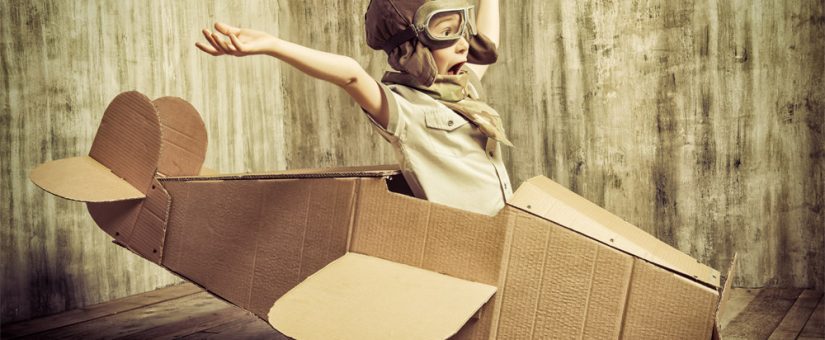 Posted by admin
On 20 August 2017
0 Comments
"Helping children create lives they deserve"
This year AICRO organizes a Paediatric Clinical Day together with Ospedale San Raffaele, TEDDY and INCiPiT.
TEDDY (the European Network of Excellence for Paediatric Clinical Research) is an independent multidisciplinary and multinational research Network, composed by 48 partners from 19 EU and non-EU countries aimed at facilitating the performance of good quality paediatric studies and research and coordinated by CVBF – Consorzio per Valutazioni Biologiche e Farmacologiche. It was launched in 2005 as Network of Excellence (NoE) under the Sixth Framework Programme for Research and Technological Development (FP6) in response to a EU call with the aim of "structuring efforts devoted to the development of tailor made medicines for children". Between 2005-2010, the FP6 TEDDY project played a critical role in the start-up of paediatric activities in Europe, in parallel with the introduction of the new European Paediatric Regulation. At the end of the funding period, TEDDY has revised its organisation and has collected research centres and groups willing to be engaged in developing paediatric clinical research as requested by the new regulatory scenario.
TEDDY is today a category 1 member of Enpr-EMA (the European Network of Paediatric Research at the European Medicines Agency) and a registered network at ENCePP (the European Network of Centres for Pharmacoepidemiology and Pharmacovigilance).
TEDDY is also a founder member of INCiPiT (Italian Network for Paediatric Clinical Trials), a Network composed by the main Italian paediatric hospitals and scientific institutes for research, hospitalisation and health care (IRCCS)