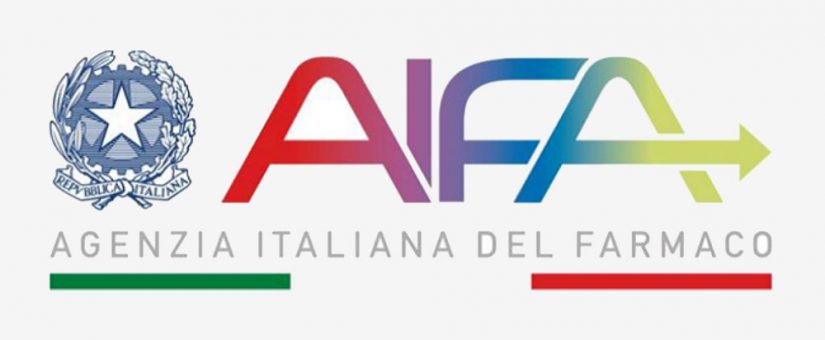 Posted by aicro
On 9 June 2021
0 Comments
AIFA, following the solicitation of AICRO and Assomonitor, undertakes to amend the requirements for the certification of CRAs during the pandemic regime.
In view of the difficulties in accessing experimental centres for CRAs in training, AIFA revises the number of in-person visits to 3 and remote visits to 7 until 31 December 2021.
At that date, the situation in the field will be reassessed and appropriate measures will be taken.
AIFA is committed to publishing these determinations on its institutional website in the near future.
Collaboration between all stakeholders is always a winner.