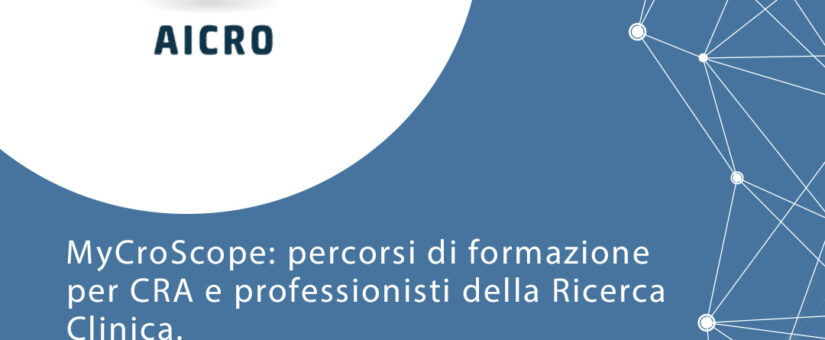 Posted by aicro
Il 20 Febbraio 2023
0 Comments
AICRO team is waiting for you!
We look forward to meeting you at the next Bio Pharma Day!
On March 2, 2023 from 2:30 pm follow the Webcast dedicated to MyCroScope, the new AICRO training school.
If you want to turn your professional life around, don't miss it and come and meet us!
To register, follow the link: https://lnkd.in/dxmKq62A