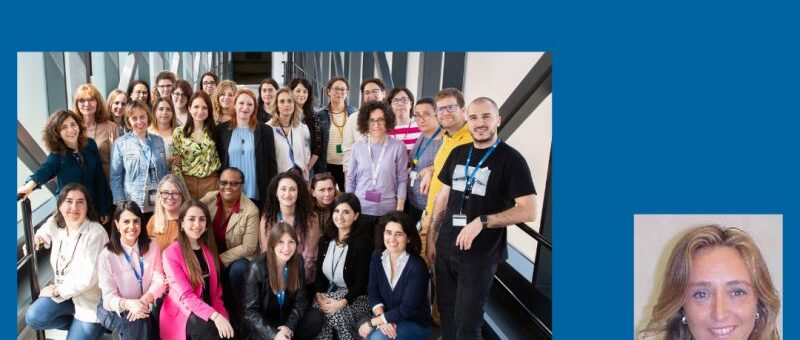 Posted by aicro
Il 5 Maggio 2023
0 Comments
AICRO is attending the event organized by the CTO Training Team of the European Institute of Oncology on the occasion of International Clinical Research Day and the 10th anniversary of the creation of the IEO Clinical Trial Office.
The event is free and accessible to all professionals involved in this field.
Program available here.
In-person seating has ended, but you can register to watch the live streaming by clicking here.