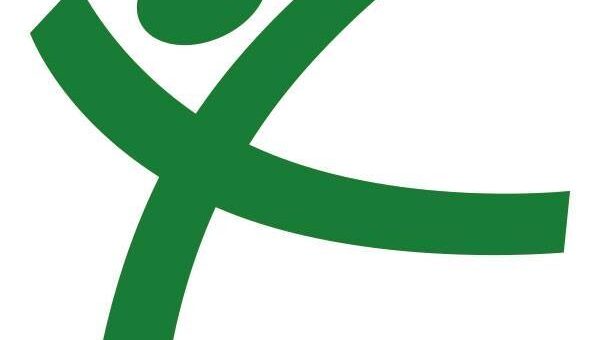 Posted by aicro
On 8 February 2023
0 Comments
AICRO Associazione Italiana Contract Research Organization, reports Bio Pharma Day 2023, an event related to the world of education and work in the scientific and medical-health field.
The event is aimed at students, recent graduates, doctoral students, postdocs/associates, and young professionals who are pursuing or have completed a bachelor's/specialty degree or PhD in: Medicine, CTF, Pharmacy, Chemistry, Biotechnology, Biomedical Engineering and Biology.
AICRO is attending in the online mode, on March 2, 2023 from 2:30 p.m. to 4 p.m., with a webcast and focus dedicated to Mycroscope, the new AICRO training school designed to delve into the main topics of Good Clinical Practice – Good Clinical Practice (GCP) standards and which aims to train personnel to enter the workforce through a review of the cornerstones of research, useful for future practitioners.
On March 30, 2023, attend in presence in Milan at Bicocca University from 9:30 a.m. to 4:30 p.m., and users will have the opportunity to introduce themselves at the booth, meet Mycroscope school faculty in person, learn about the school's activities, and more!
Participation in both events is FREE, after registering on the event website: www.biopharmaday.it