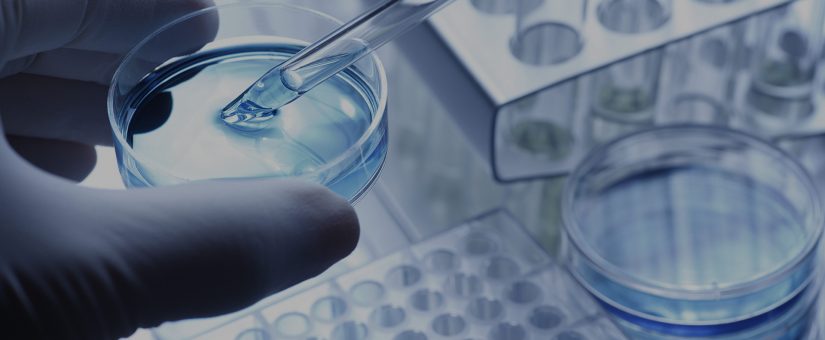 Posted by admin
On 5 August 2019
0 Comments
Speakers:
– Marina Farina
– Andrea Mazzini
– Sonia Moiola
– Pierpaolo Cascino/Davide Mastroieni
– Daniele Pintaudi
Program:
9:30 – 10:00 participants registration
10:00 – 11.30
Introduction:
Regulation: the EudraLex vol. 4 GMP – Annex 13 reference legislation
Activities related to the preparation of the IMP, description of the process:
The incoming material;
Primary packaging: production of capsules, inflation, blistering;
Secondary packaging: MLAF and labelling;
11:30 – 12.00 Coffee Break
12:00 – 13.15
Shipping, pickup and destruction;
The Quality System: Quality Control and Quality Assurance;
The release of QP.
13:15 – 14:15 Lunch break
14:15 – 16.00
Visit of the workshop to small groups with activities of:
label production;
capsules production;
blistering;
Target Audience:
Training and update for professionals working in the field of clinical research, in particular CRA, CQA, Project Managers. In addition to (new) graduates in scientific disciplines who want to pursue a professional career in the field of clinical research.
Location:
STM – PHARMA PRO, Via Abruzzi, Snc – GREZZAGO (MI)
Entry fee:
€ 150,00
Timetable: 9:30 – 16:00
Estimated: light lunch
AICRO Secretariat:
Antonella Minervini Cell. +39 393 3516898